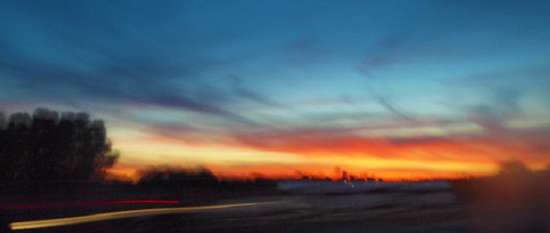 February 2010 I've been in Western Australia Margaret River.
My old school friend suddenly invites me to The Western Australia tour. I have been Sydney in winter of 1987 40days.
My great images of this fantastic country is [MAD MAX by Mel Gibson] [Crocodile Dundee by Paul Hogan] [I'll never find another you, by The Seekers][18foot yacht race][Sydney-Hobart yacht race] Something like this.
The Destination was Margaret River in Western Australia. There were so many vineyards in a Margaret River area.
This time I found out many kinds of wild birds living in these vineyards.

I have no alcohol degrading enzyme in my DNA. So I only could able to drink non-alcoholic beverages.
I 'm in outside vineyard for photo shooting, during my tour members are learning wine-making with tasting wines. I was so surprised with unbelievable blue-metallic colored small birds on a field. I'm never seen before.
This time I'd like to introduce to you my short trip photos. Next time I will shoot more pictures.